JiLLiaN AsHLeY:
sign-in
~*~ Hi-hi!! Welcome to my journal... Feel free to browse my entries..
RULES: Read... Enjoy...
Comment...

Have fun...
And just so you know, I'm a fan of: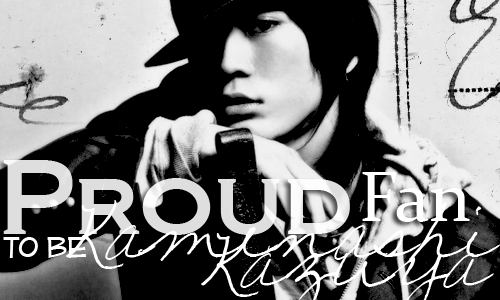 Credits:
Fanbanners by:
kawaiikame
*thanks sis!*
Lj Layout:
butterflybox
Mood Theme:
kurooha
@
asianmoodthemes
Note:
Uhmm.. for those who wants to add me,
please leave a comment here first before adding me.. and tell me the reason why..
any reason is valid as long as what you had stated was the truth... i'm doing this, because i'm having a hard time thinking on why others add me in their f-list for no reason... and i don't even know who they were or i haven't remember commenting on their work....
so please, just take a minute to comment
because i won't entertain anymore unknown invites
.... thank you... ^^
JiLLiaN AsHLeY:
sign-in
-Mood-:

energetic
-Music-: One More Time, Ok? by Tenjochiki